Patient Information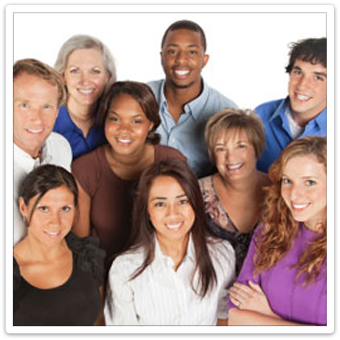 Patient Forms Please print, fill out and bring with you to your appointment.
Financial Options
We urge you to contact our office prior to your appointment to discuss the estimated fee involved for your treatment and the amount of which you will be responsible for. Our office staff is committed to guiding you in choosing the best payment option to meet your individual needs.
Dental Insurance
Dental insurance policies can be very complex and sometimes difficult to understand. Your employer has most likely provided you with a plan booklet, which we recommend that you carefully read.
Dental insurance is provided through a contract between your employer and a dental insurance company. The terms of your coverage are negotiated between these two organizations, and your specific policy is based entirely on their agreements. Our office is not involved in determining which endodontic services, if any, are covered in your policy.
Once your insurance benefits have been verified by our office staff, we will be able to give you an estimate of what your plan covers therefore determining your responsibility of the fee. Because dental insurance covers only a portion of the root canal fee, each patient is responsible for paying the remaining balance. This "co-payment" is due at the time of your appointment. Our office will do everything possible to make the most of the insurance benefits to which you are entitled, however, you are ultimately responsible for all expenses incurred.
If you believe your benefits are inadequate, you may want to discuss the matter with your plan administrator and explore appropriate alternatives. Do keep in mind that it's important to keep your long-term oral health and comfort as your primary goals.
Payment Plans
We accept Care Credit, a convenient monthly payment program with a variety of no interest and low interest plans. Applying for Care Credit is quick and easy and a decision can be received immediately. Ask our office staff for assistance or visit www.carecredit.com.
Patient Home Care Instructions